Our Approach
Dr Ferdico believes that knowledge is power. To understand how your child's brain works allows you to uniquely support your child by helping them utilize their strengths to overcome any challenges they may currently be experiencing. Understanding if your child excels in visual or auditory learning, is an efficient learner, and has sufficient executive functioning skills allows Dr Ferdico to recommend ideal school placements, home routines and more. When intervention is needed, recommendations are based on the intricate knowledge of how your child's brain functions best, so that you can support healthy development across home, school and community environments.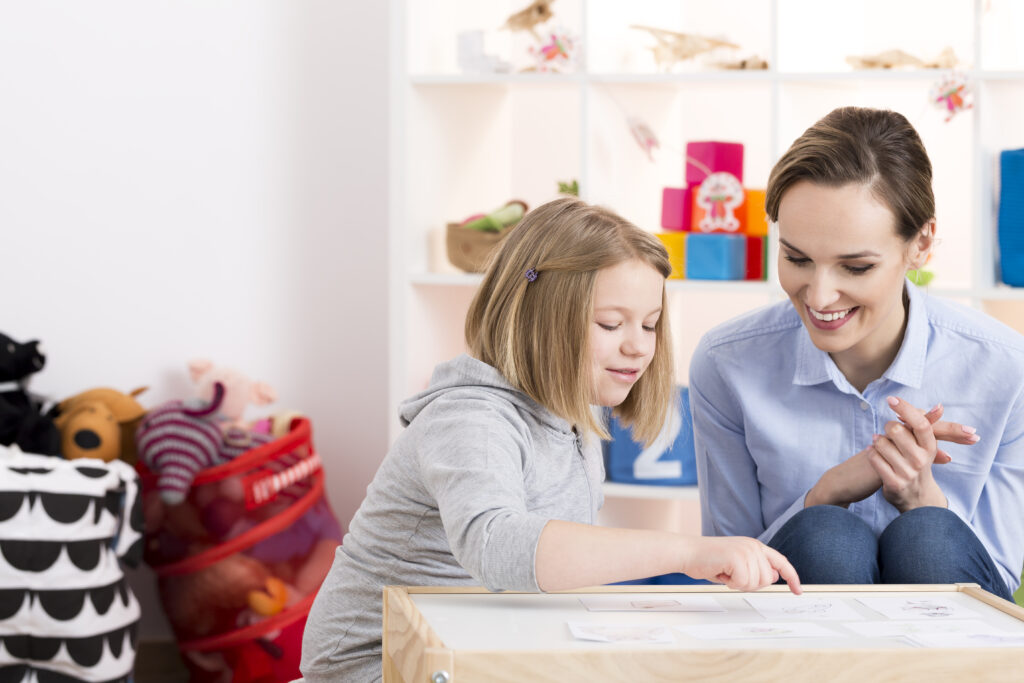 Dr Daniela Ferdico
Founder | Pediatric Neuropsychologist
Jayden Goodwin, BA
Lead Psychometrist
Dr Daniela Ferdico earned her doctorate in 1999 and worked in forensic and health neuropsychology before specializing in pediatrics. She has a passion for neurodevelopmental health and believes that neurodivergence makes the world a better place. As a neurodivergent parent to two 2E teens,  she connects with kids and families on both a clinical and personal level.
"Mr Jayden" is loved by our clients and parents alike. He has worked with us for over five years and is super passionate about assessment and the discovery of each child's strengths and areas of growth. Jayden recently started working on his Masters Degree in School Psychology at Seattle University! He is excited to be getting married this summer.
Nicole Paschal, MAT
Learning Specialist | Psychometrist
Paige Olson, MS
Behavior Specialist | Psychometrist
Nicole holders a Master of Arts in Teaching degree and worked as an elementary educator for 7 years where she discovered her passion for supporting neurodivergent learners. She loves fostering successful learning habits for all students! She is the proud parent of a 2E middle schooler, and as a 2E learner herself, she connects easily with both parents and children. She works with ADHD, Dyslexia, Dyscalculia, Dysgraphia, Autism and those that are Twice Exceptional (2E).
Paige has her Masters in Behavior Analysis and loves working with families to delineate why a child is struggling. Like all of us at Cascade, she believes that children don't give us a hard time, they are having a hard time! Paige teaches parents skills to support their kids through empathy, adaptation of the environment, and setting healthy boundaries to help kids thrive and improve emotional regulation.
Aparna Suresh, CPB
Insurance Specialist
Autumn Patty
Patient Coordinator